Newly built distribution center!
Since July 2020, the company Jus MB carries out its distribution from the newly built distribution center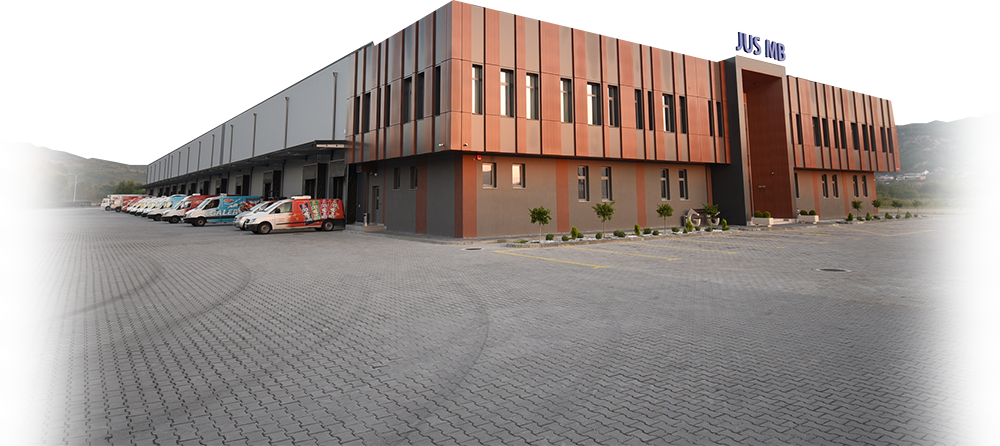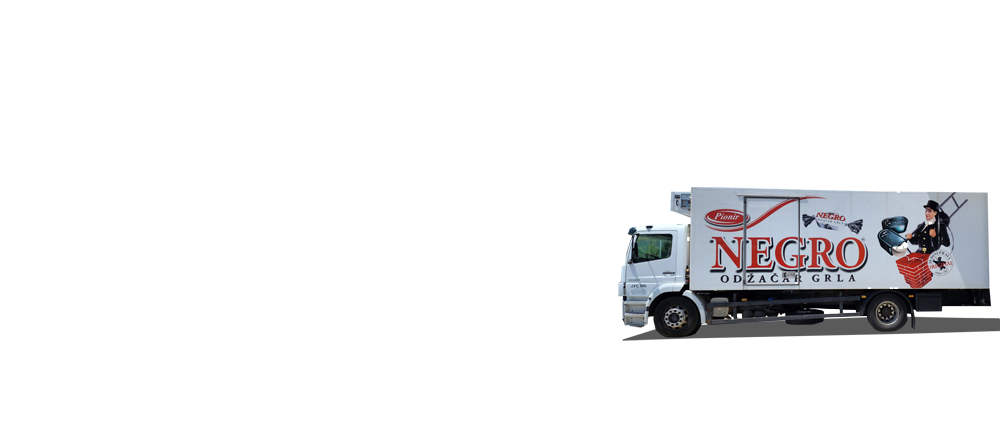 Why us?
The company Jus MB dates back to 1992. The company began as a small family business, and since its modest beginnings, the company established practices such as continuous investment in its employees, implementation of modern standards and professionalization of its operations. This contributed to the development of this small family business into a modern company with its own distribution center of the most modern rank.
more
Our way
The success and the development of the company are due to responsible, dedicated, and professional operation, continuous investment in all aspects of operation, and of course, the long-term cooperation with its partners who represent an additional contribution to the joint growth in sales and distribution.
more